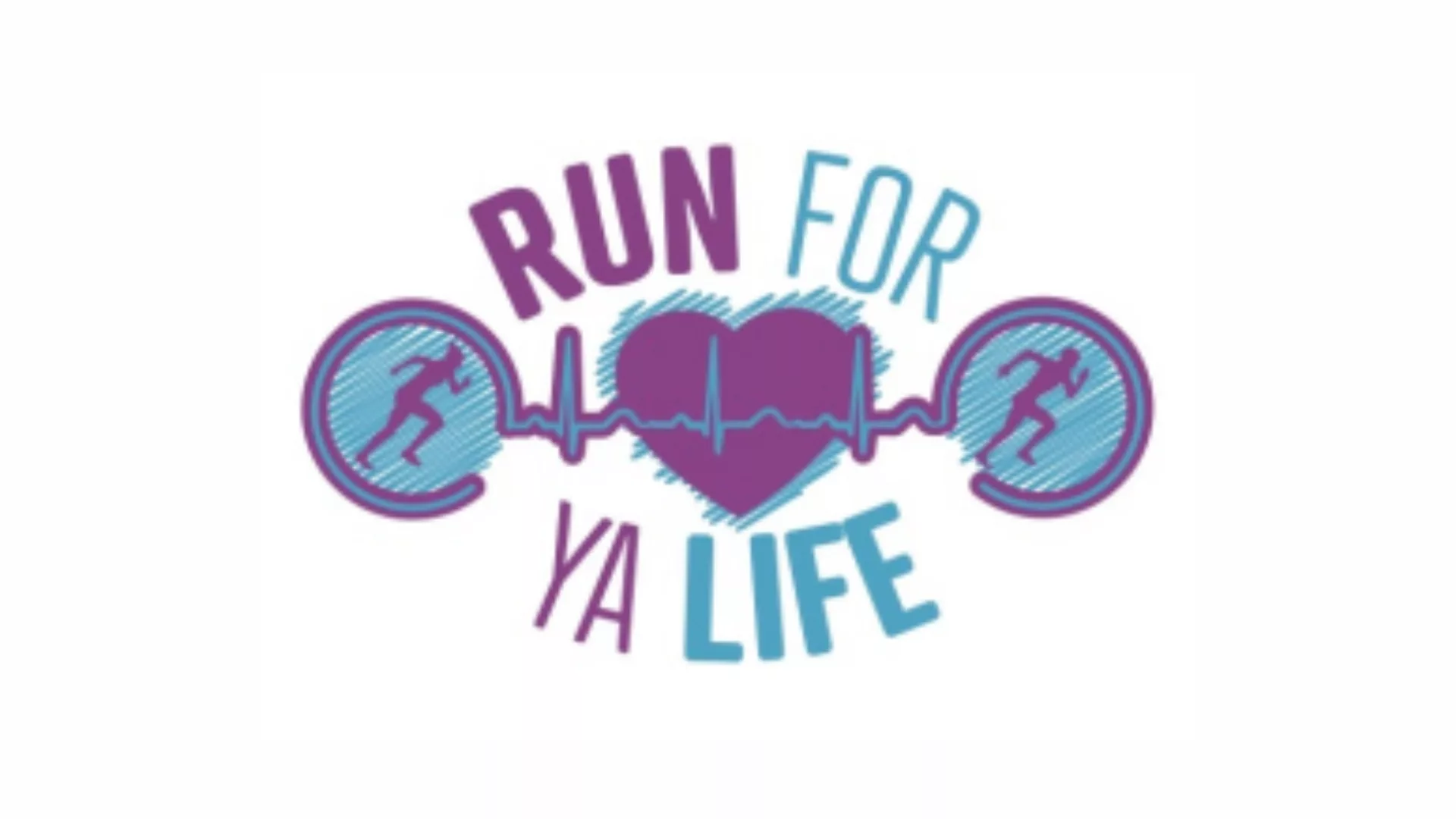 Run For Ya Life
This is a Selfie-worthy, moderately fast course that should appeal to advanced runner's out to set a new "PR" and the beginner Run/Walker starting their journey STRONG.

This year we will lace-up and take off from "Indygo Public Transportation" main headquarters at 1501 West Washington St. Before and after the race you will have the opportunity to explore some of the future plans "Indygo" has to move the city forward.

A portion of our proceeds will be donated to help aid and assist the "MLK Center" an organization that's purpose is to build and empower All.