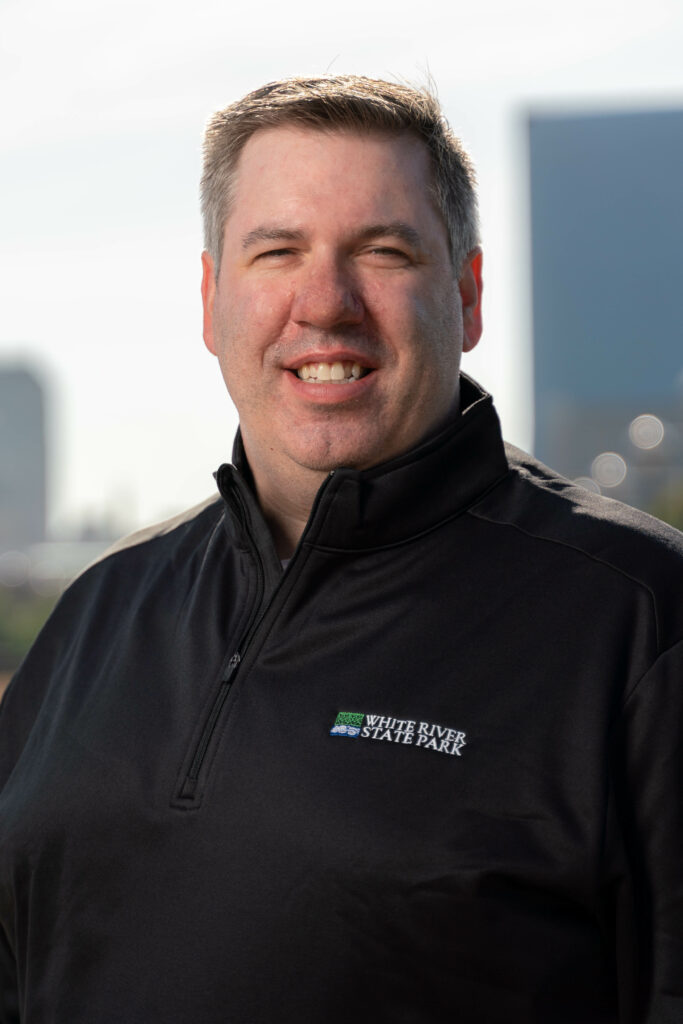 Jake Oakman
Executive Director
White River State Park Development Commission
Jake Oakman serves as executive director of White River State Park. The only urban state park in the country, White River State Park is one of the largest and most visited tourist destinations in Indiana, welcoming approximately 3 million visitors each year.
Jake has nearly a decade of experience in Indiana's tourism industry. He previously served as director of communications and media relations for Visit Indiana. In this role he helped launch a new tourism branding campaign, leading to record numbers of visitor and tourism spending each year of the campaign. He was also part of the team that developed the Indiana Bicentennial Torch Relay to commemorate 200 years of Indiana statehood. Serving as the park's executive director brings Jake's career full circle. His first full-time job in Indianapolis was in White River State Park working as a ticket sales executive with the Indianapolis Indians at Victory Field.
Before leading White River State Park, Jake was special assistant to Governor Eric Holcomb, serving as the governor's primary speechwriter and body man. He was also the governor's liaison for international engagement and coordinated and staffed ten economic development trips to eighteen countries. During the 2020 campaign, Jake was director of strategic communications on the governor's senior campaign team. Reelected in a landslide in 2020, Governor Holcomb earned the most votes for a gubernatorial candidate in Indiana history.
Additional experience includes serving as Lt. Governor Eric Holcomb's director of communications, deputy press secretary to Governor Mitch Daniels and director of the IUPUI Student Foundation. Jake is a member of the Indiana Arts Commission, the board of trustees for the National Institute of Fitness and Sports (NIFS), and serves on the boards of Visit Indy, Downtown Indy, Inc., and Tourism Tomorrow Indy.
Oakman earned his bachelor's degree in secondary education with concentrations in United States history, world history and political science from Indiana University where he served as student body president his senior year. Jake was born in South Bend, Indiana and grew up in Springfield, Ohio. In his free time, he enjoys reading, traveling, and is a movie buff. Jake is an avid fan of the Boston Red Sox and the Indiana University Hoosiers. He lives in the Holy Cross Neighborhood in downtown Indianapolis.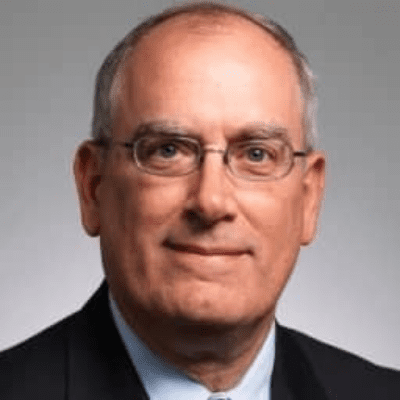 Jim Isch
Commission Vice-Chair & Treasurer
Dawn Tabler
Emeritus Commissioner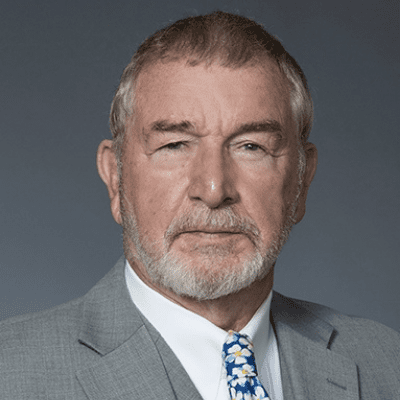 Robert Wagner
Emeritus Commissioner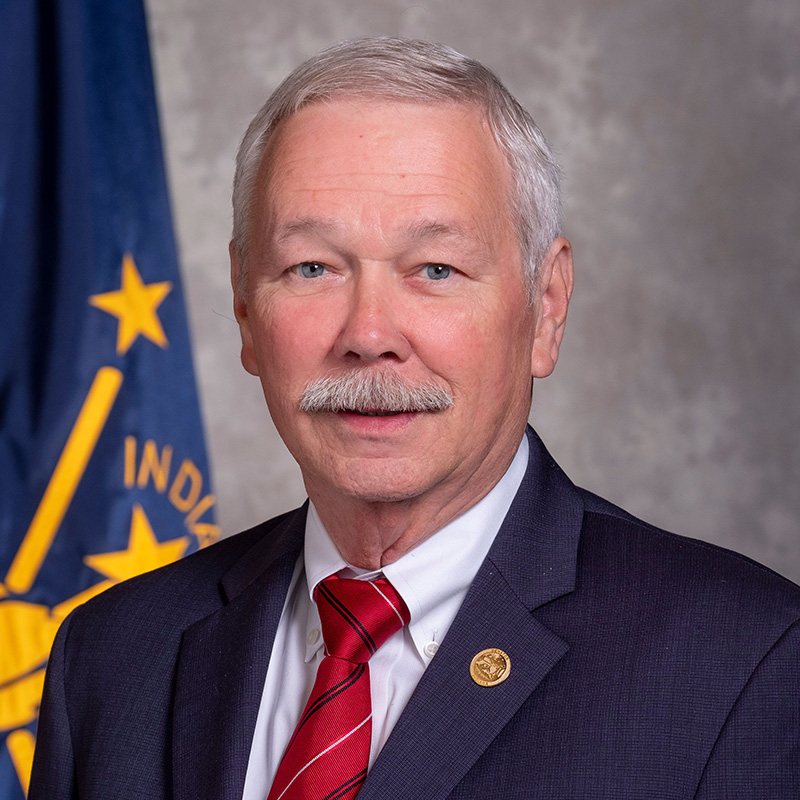 Jack Sandlin
Senator
Republican – District 36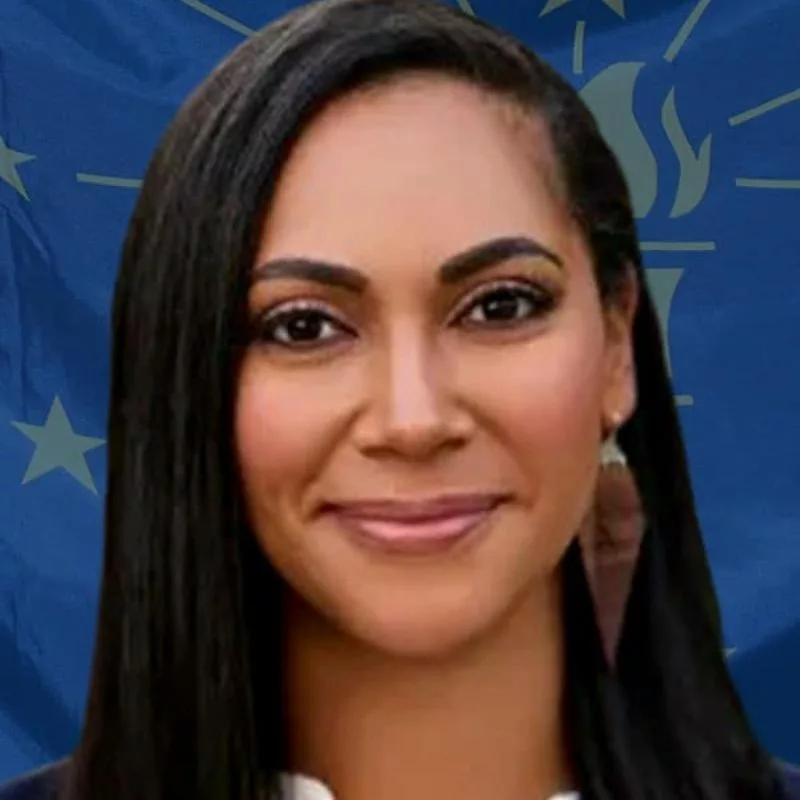 Andrea Hunley
Senator
Democrat – District 33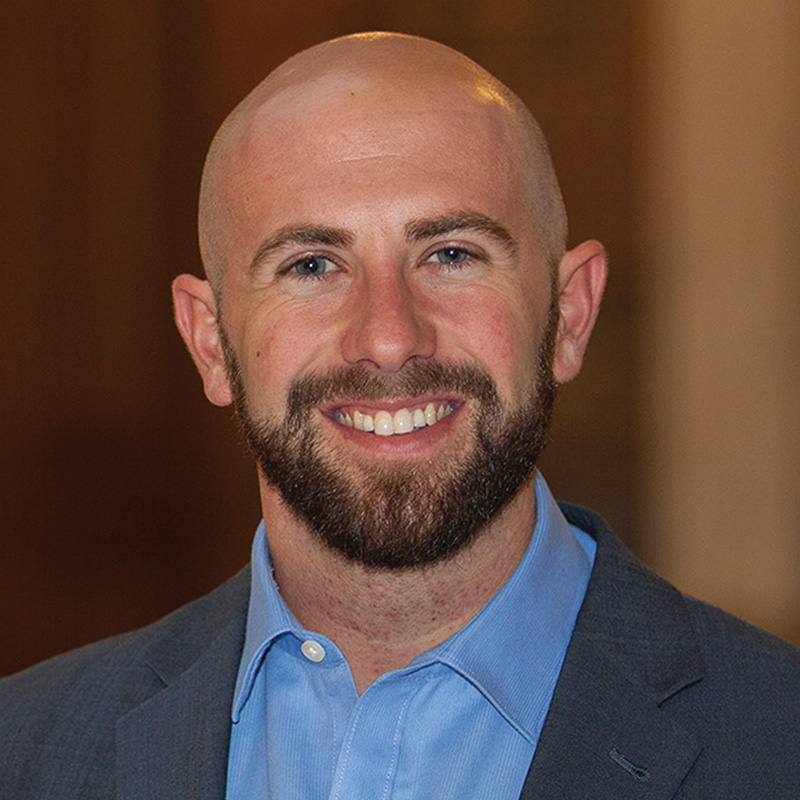 Justin Moed
Representative
Democrat – District 97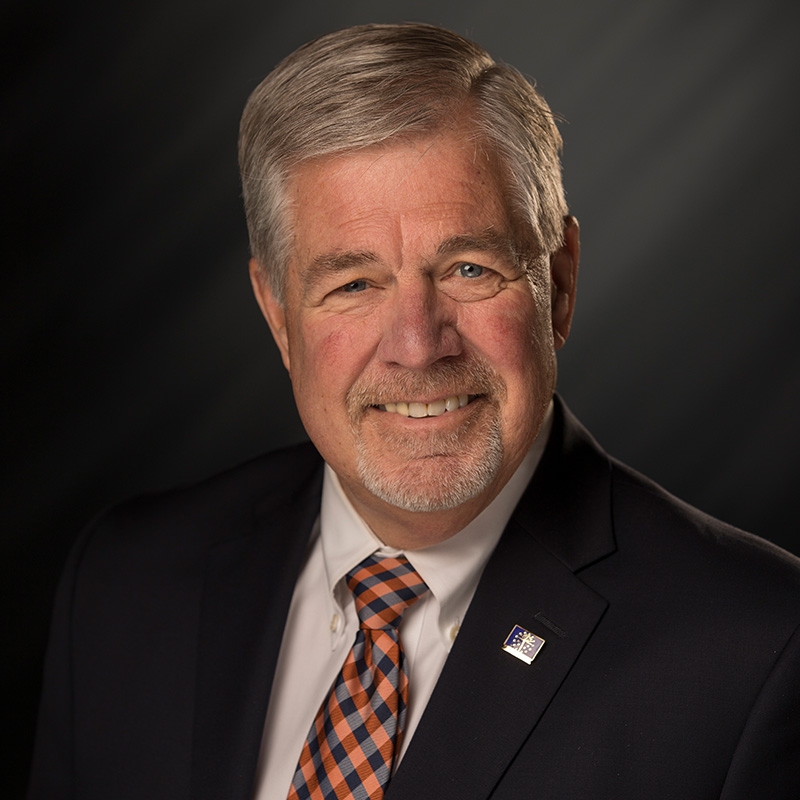 Bob Cherry
Representative
Republican – District 53