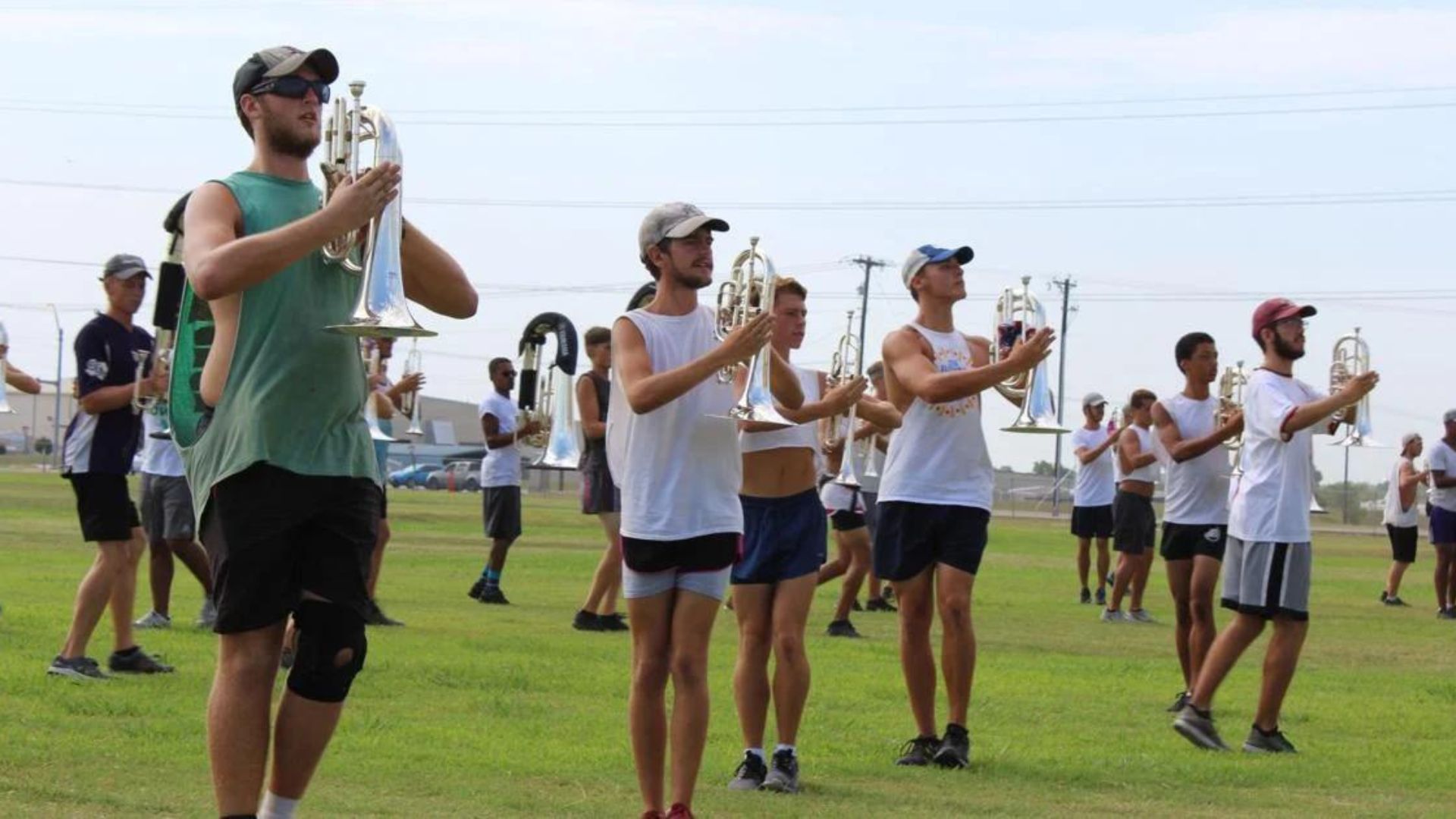 Military Park
601 W. New York St., Indianapolis
Come watch the practice for Drum Corps International in Military Park.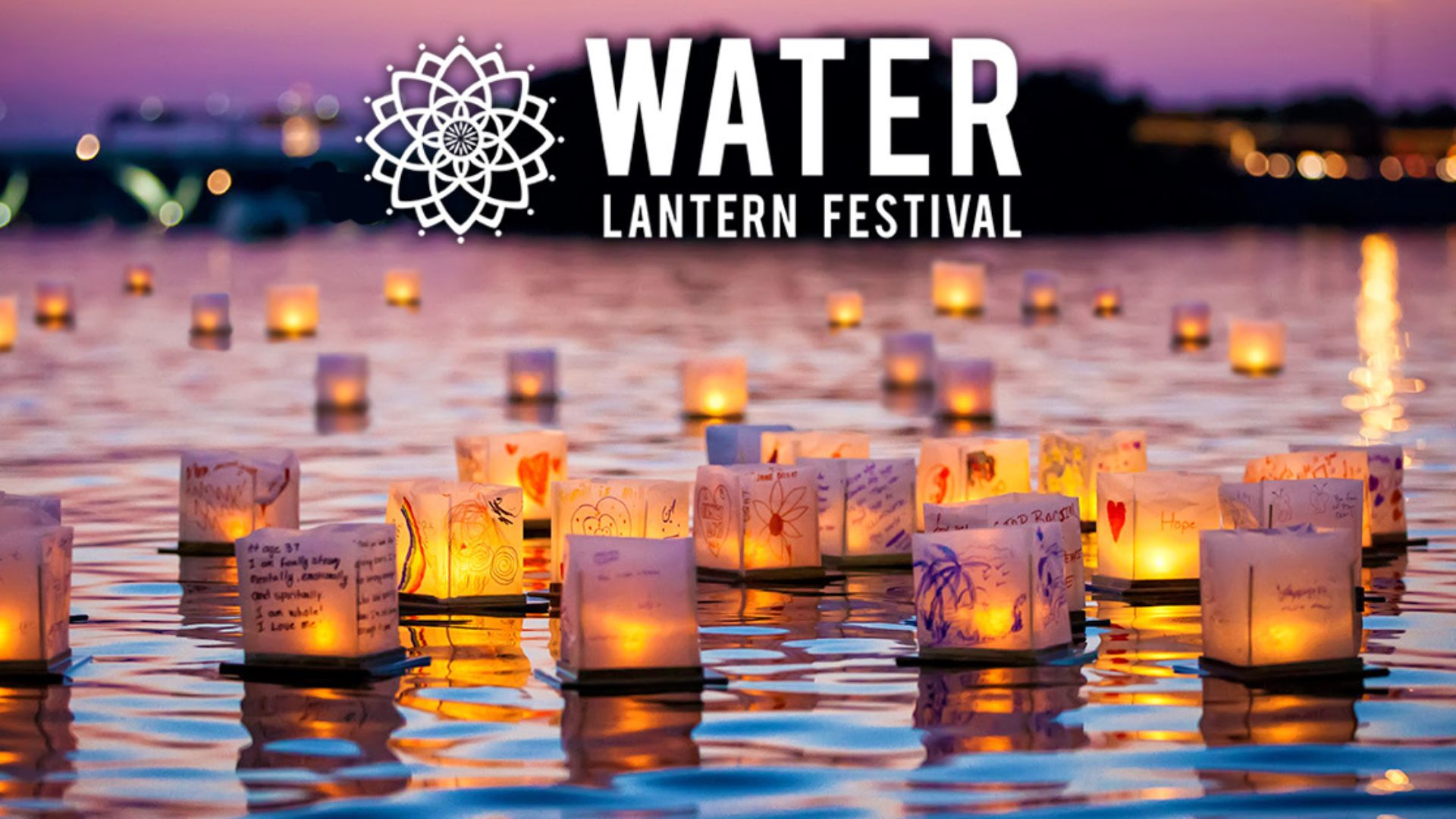 Military Park
601 W. New York St., Indianapolis
Water Lantern Festival is filled with fun, happiness, hope, and great memories that you'll cherish for a lifetime. This is a family friendly event that can be shared by everyone. Friends, families, neighbors, and lots of people that you haven't met can come together to create a peaceful, memorable experience.