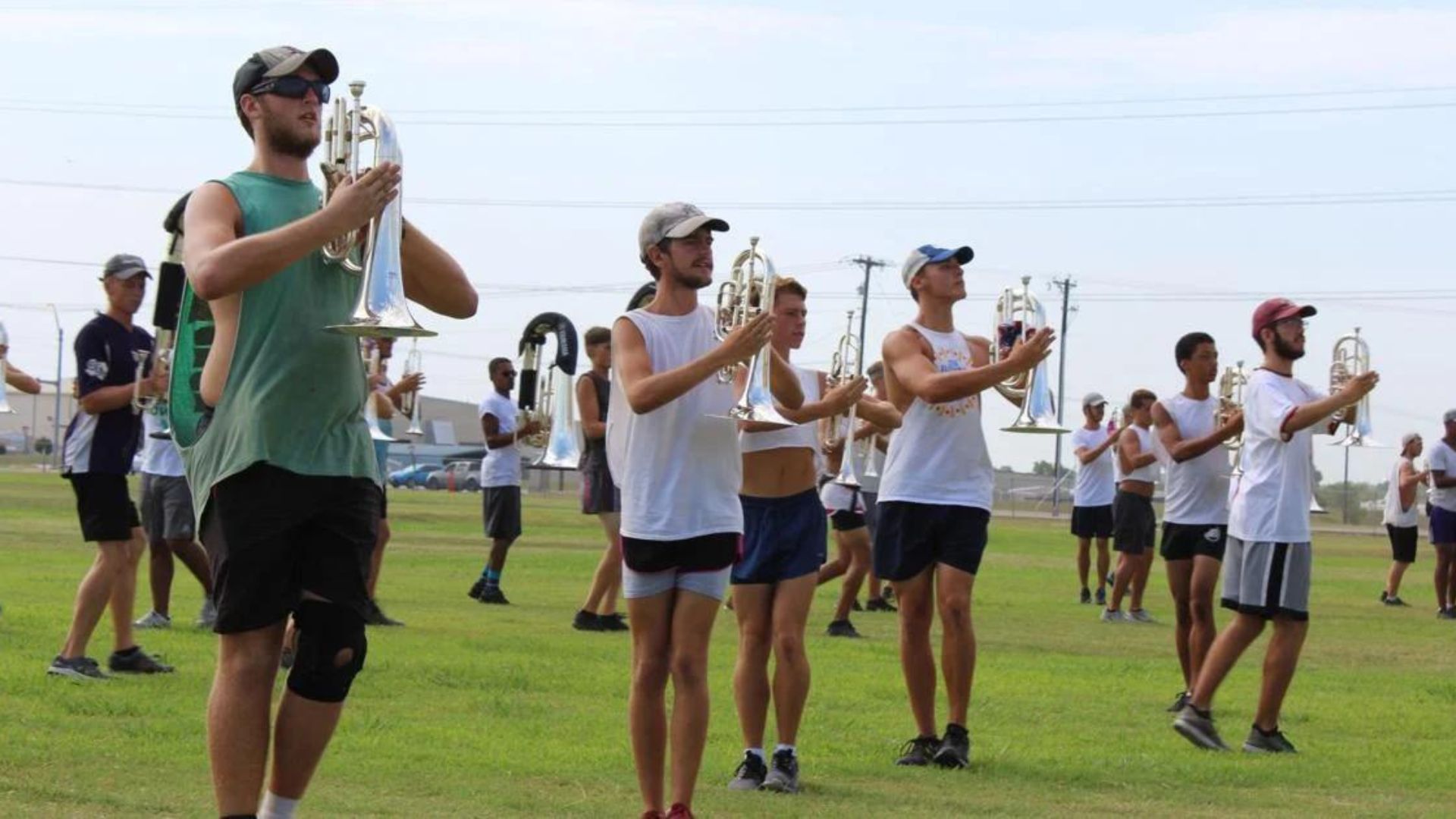 Military Park
601 W. New York St., Indianapolis
Come watch the practice for Drum Corps International in Military Park.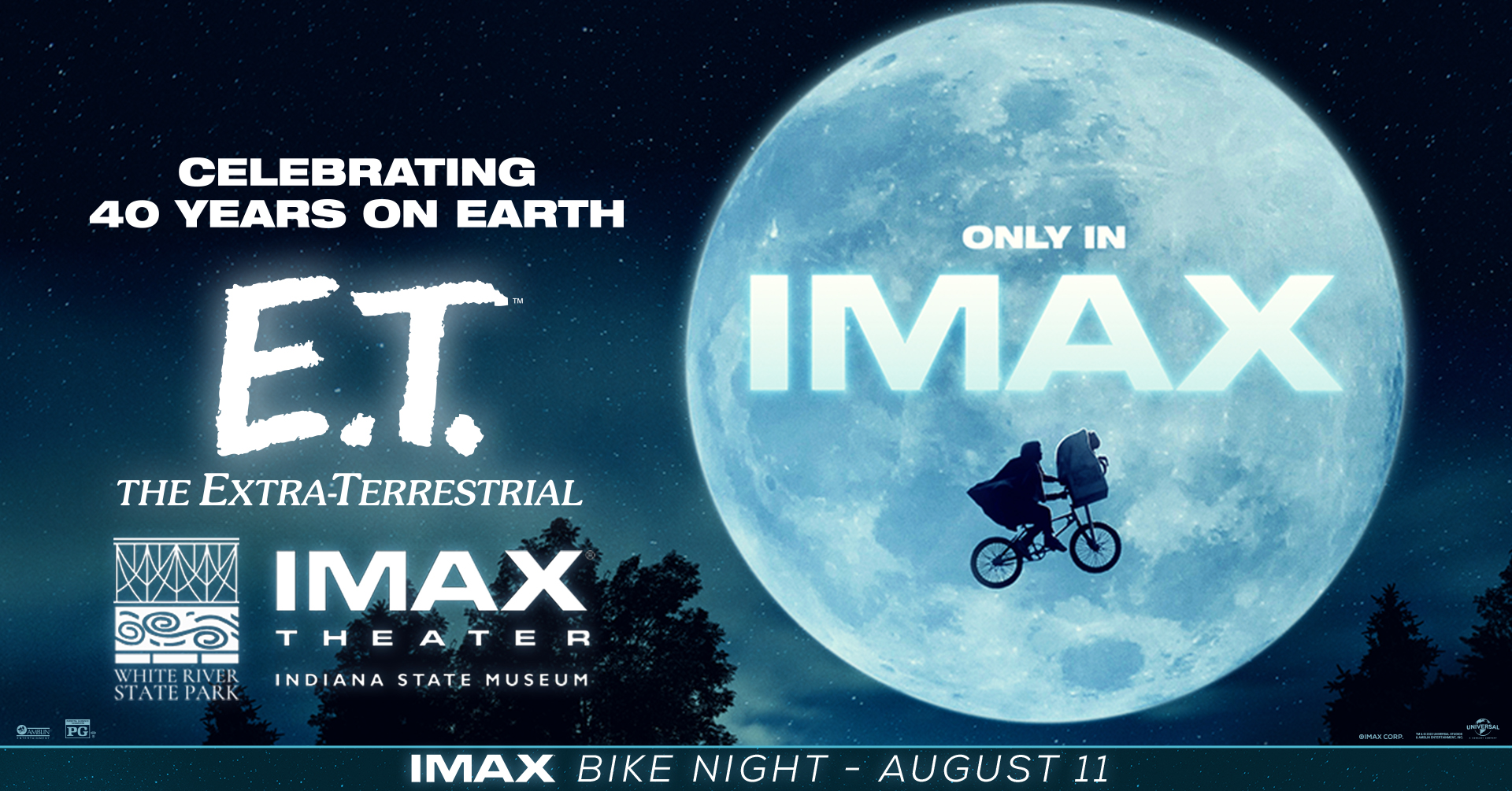 Indiana State Museum Lawn
650 W Washington St., Indianapolis, IN
This summer commemorates the 40th anniversary of Steven Spielberg's 80s film that became a sci-fi classic. To celebrate, the Downtown Indy IMAX is presenting the film in IMAX for the very first time. As a kickoff event, the theater is partnering with White River State Park on a Bike Night at 5:30 on August [...]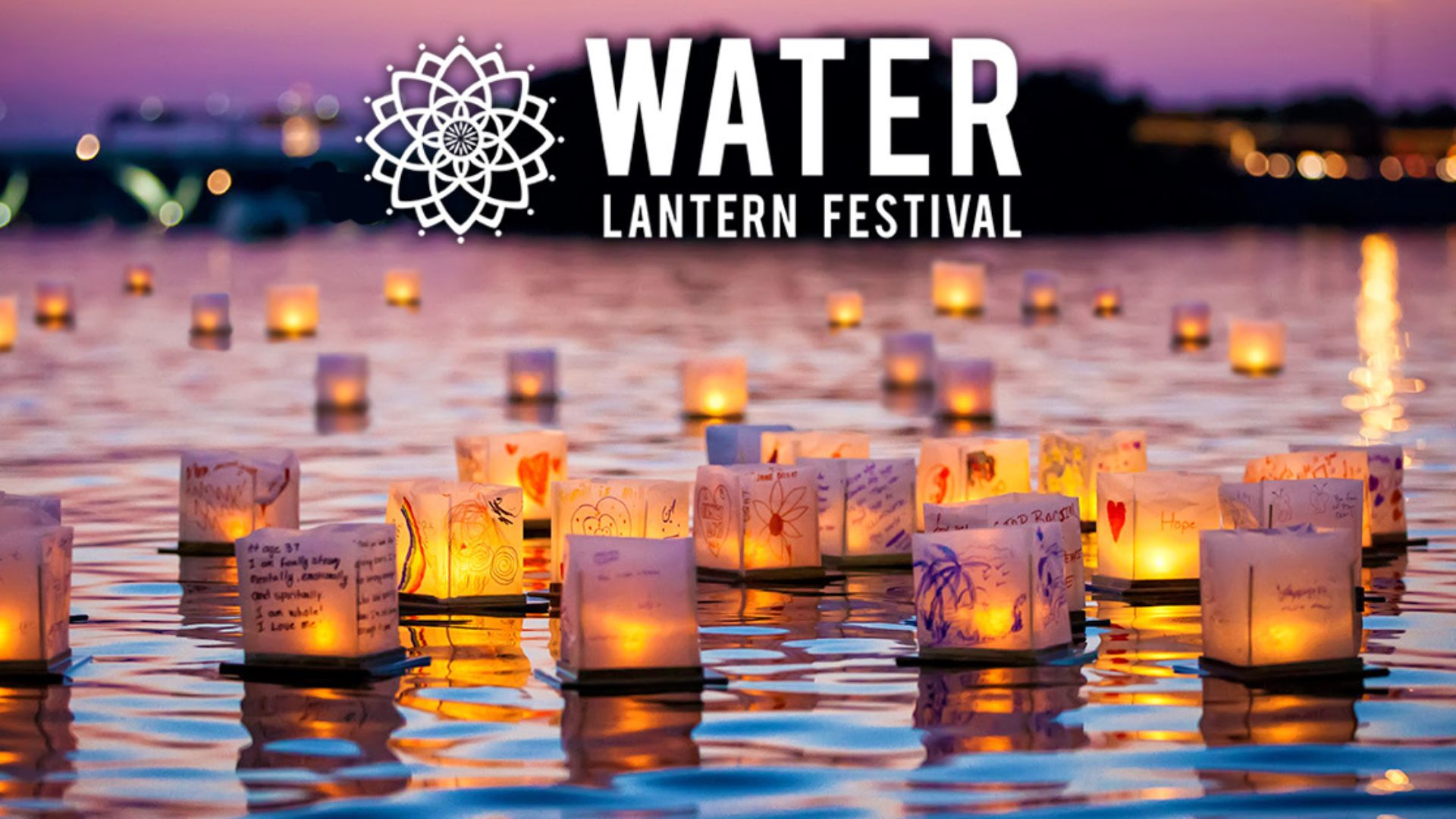 Military Park
601 W. New York St., Indianapolis
Water Lantern Festival is filled with fun, happiness, hope, and great memories that you'll cherish for a lifetime. This is a family friendly event that can be shared by everyone. Friends, families, neighbors, and lots of people that you haven't met can come together to create a peaceful, memorable experience.