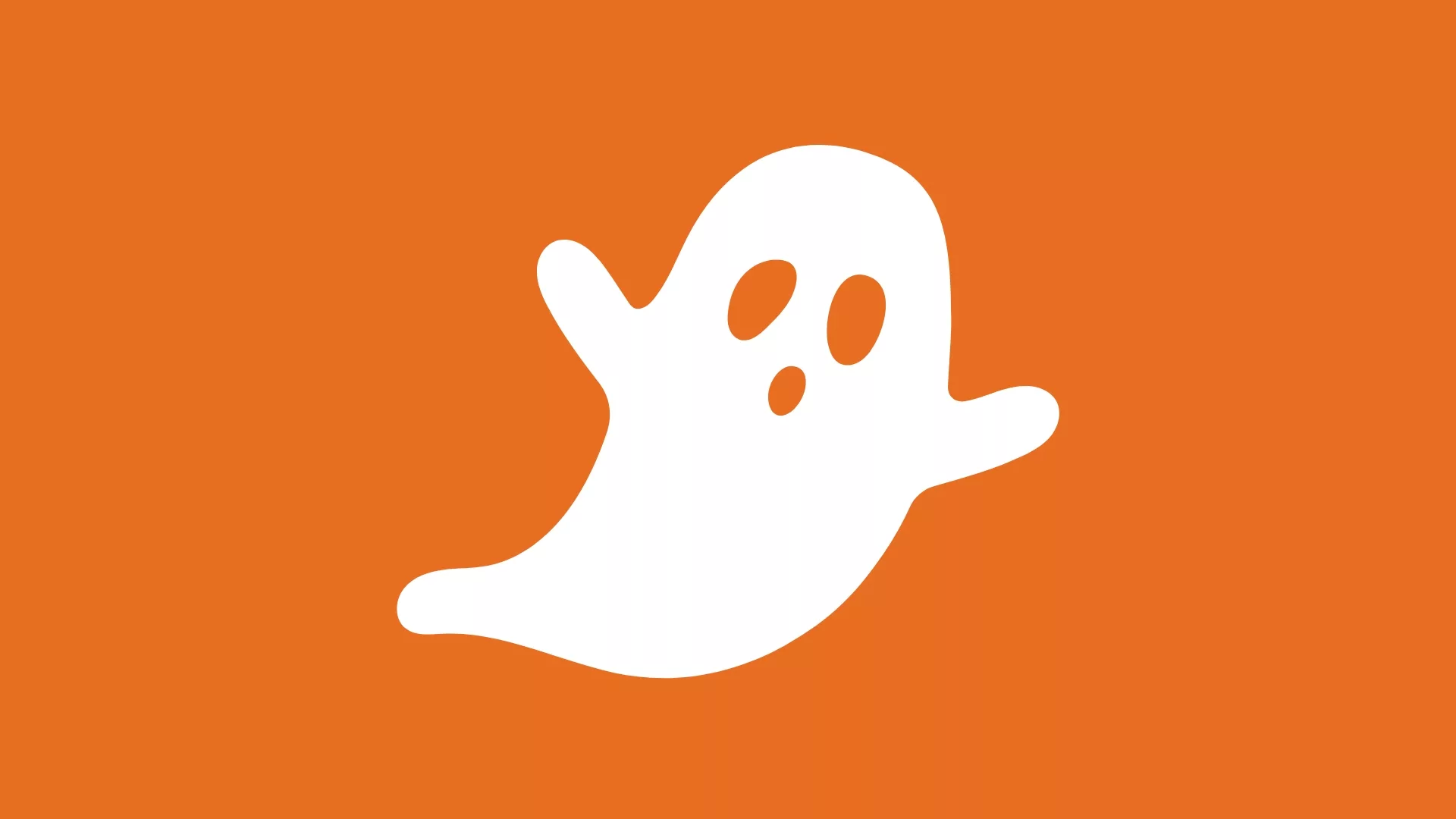 Halloween Hot Cocoa & Treats 5K
Oct 29
at
9:00 am
–
11:00 am
Join Us For an All New Family Fun Halloween Hot Cocoa & Treats 5K Run/Walk on October 29!
Fun Kids Candy Dash for the little Ghouls… Fun 80 yard Kids Run – Race to the Finish to Hunt For Candy in the Haystack!!!!
As we all know, Monsters can be "Tricky"…
How about extra "Treats" instead? Like a family Fun 5K dishing out lots of Candy and Hot Cocoa!
Grab your favorite ghoulish costume for a spookish tasty 5k!!!
Doesn't matter if your a speed demon runner or a slow zombie walker.
We ALL MONSTER MASH Together:)
Related Events