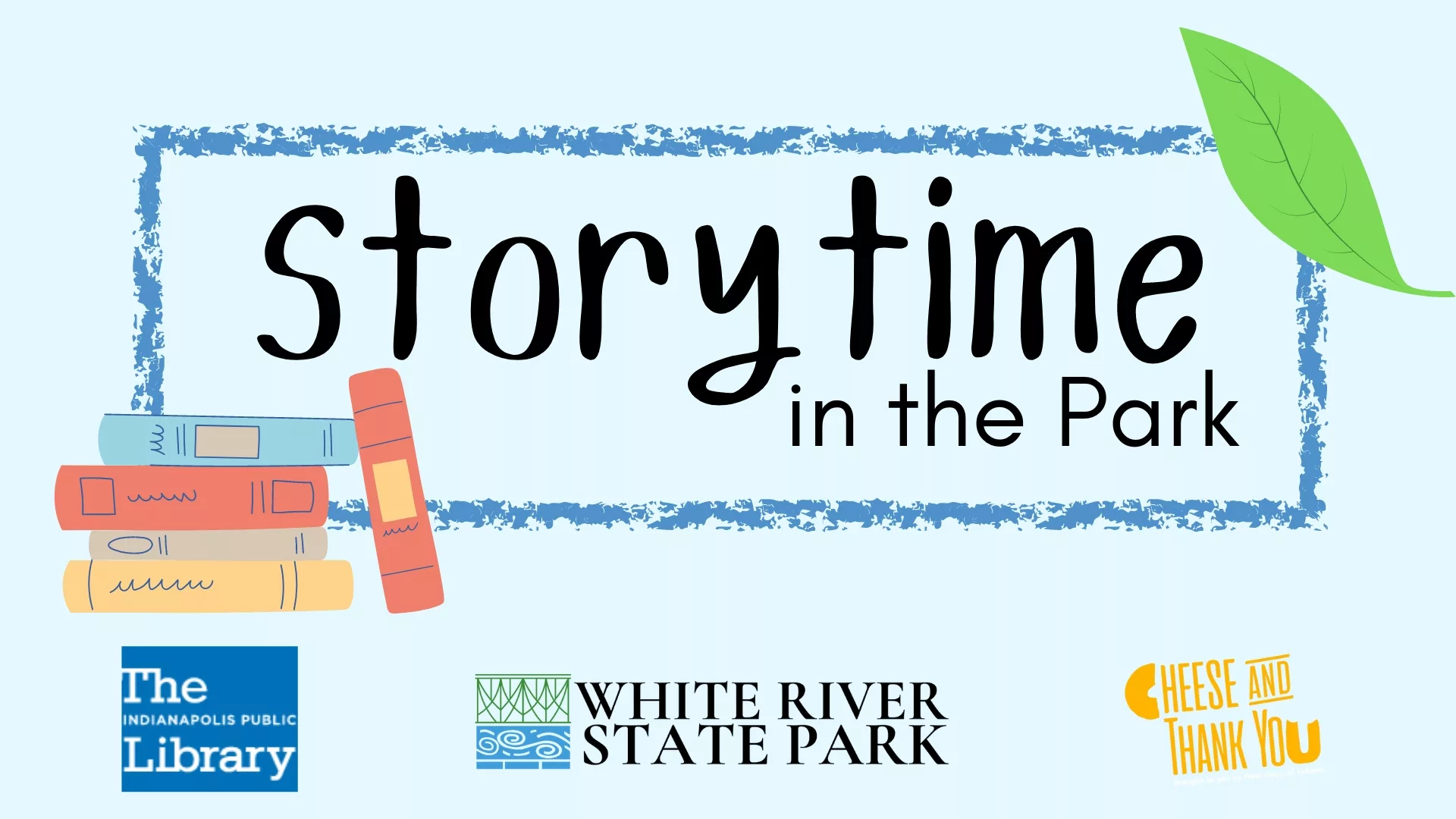 Children's Storytime at White River State Park
Aug 7
at
11:00 am
–
1:00 pm
Join White River State Park and the Indianapolis Public Library for a free children's storytime in the park on Monday, August 7. Sessions will begin every thirty minutes from 11 a.m. to 1 p.m. and will take place outside in the shady trees of Locust Grove right across from the White River State Park Visitor Center.
If there's rain, the event will be moved inside the Visitor Center. Storytime is a free event and offers free parking validations in the White River State Park underground parking garage, located directly in front of the Indiana State Museum.
Plan to stay a little longer after your story time to for lunch with the Cheese and Thank You food truck, to play yard games, or just take a stroll around the park.