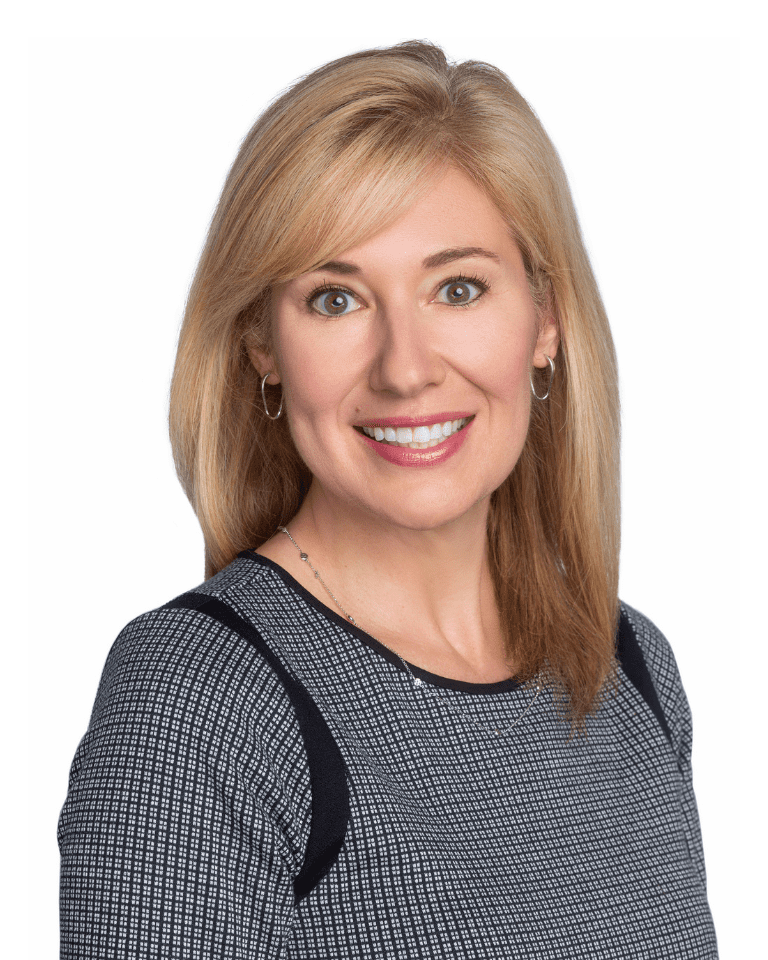 Laurie Thornton is the Director of Government Affairs for CenterPoint Energy, a role in which she is responsible for lobbying the Indiana and Ohio General Assemblies on behalf of CenterPoint's utilities and non-regulated businesses. In addition to working with elected officials at all levels of government, Laurie directs local government relations activities in Ohio. She serves on the CNPPAC Council and RNG Enterprise Team and represents the company in numerous business and community settings. Prior to assuming her current role, she served as the Manager of Government Affairs with Vectren Corporation.
Before joining Vectren in 2004, the Carmel, IN native served as a Public Affairs Consultant with BoseTreacy Associates LLC, a multi-client lobbying firm in Indianapolis.
Laurie received a bachelor's degree in Political Science and French from Indiana University in Bloomington, Indiana.
She is active in industry associations, including the Indiana Energy Association (IEA), Ohio Gas Association, and American Gas Association (AGA). Additional involvements include the Indiana Chamber of Commerce, Indiana Manufacturers Association, Ohio Lobbying Association, and the Governmental Affairs Society of Indiana Board of Governors.
A former chairman of the board for Volunteers of America of Indiana, Laurie devotes time to Girls, Inc. and the United Way of Central Indiana. Laurie is a graduate of SOAR, a women's professional leadership program, and the AGA Next Level Leadership Program's inaugural class. She is also a recipient of the IEA Outstanding Service Award.
Laurie resides in Indianapolis.