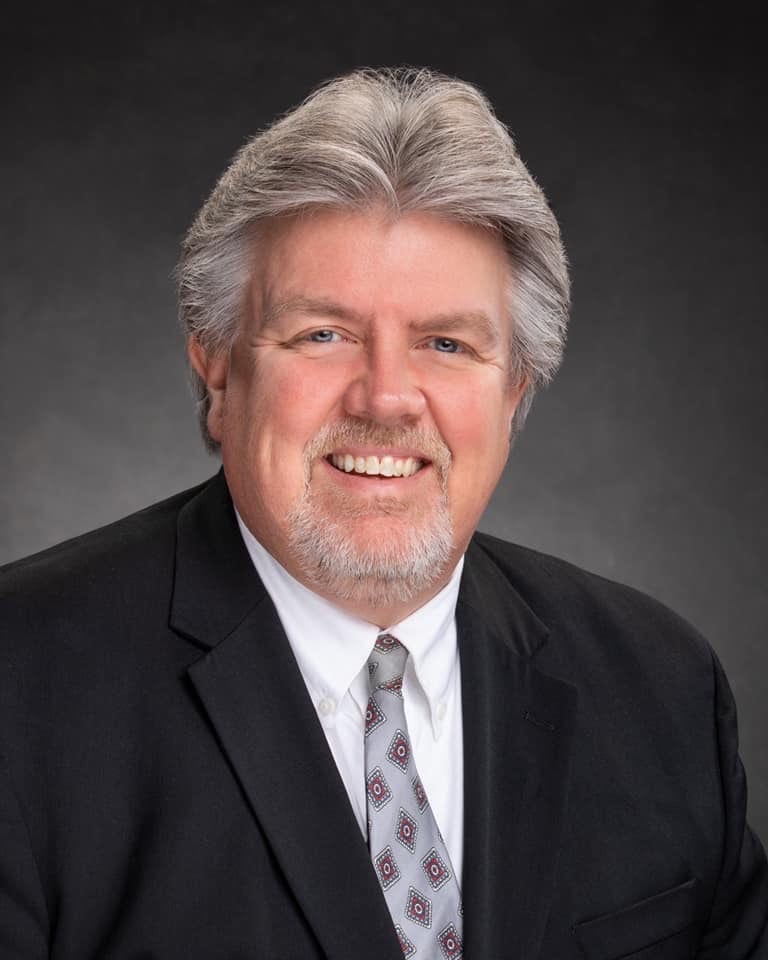 Dan Bortner is a lifelong Hoosier who grew up in the southern Indiana City of Bedford.  He graduated from Bedford North Lawrence High School in 1983.  Following high school he attended Indiana University where he graduated in 1987 with a Bachelor of Science Degree in Public Affairs from the Paul H. O'Neill School of Public and Environmental Affairs.
Dan became the Director of Indiana's State Parks in 2005, where he oversaw the operation of 32 State Park properties. He served 3 Governor's in that capacity–Governor Mitch Daniels, Governor Mike Pence, and Governor Eric Holcomb.
In 2020, he was appointed the Director of the Indiana Department of Natural Resources by Governor Eric Holcomb.
He is active in the local community as well serving as the President of the Green Hill Cemetery Association and an At-Large Member of the Bedford City Council.
He and his wife April are the parents of three adult children, Ashley Barnes (and husband Clayton Barnes), Alex Bortner, and Dylan Bortner (and wife Kaylee).  They have one grandchild, Claire Barnes.