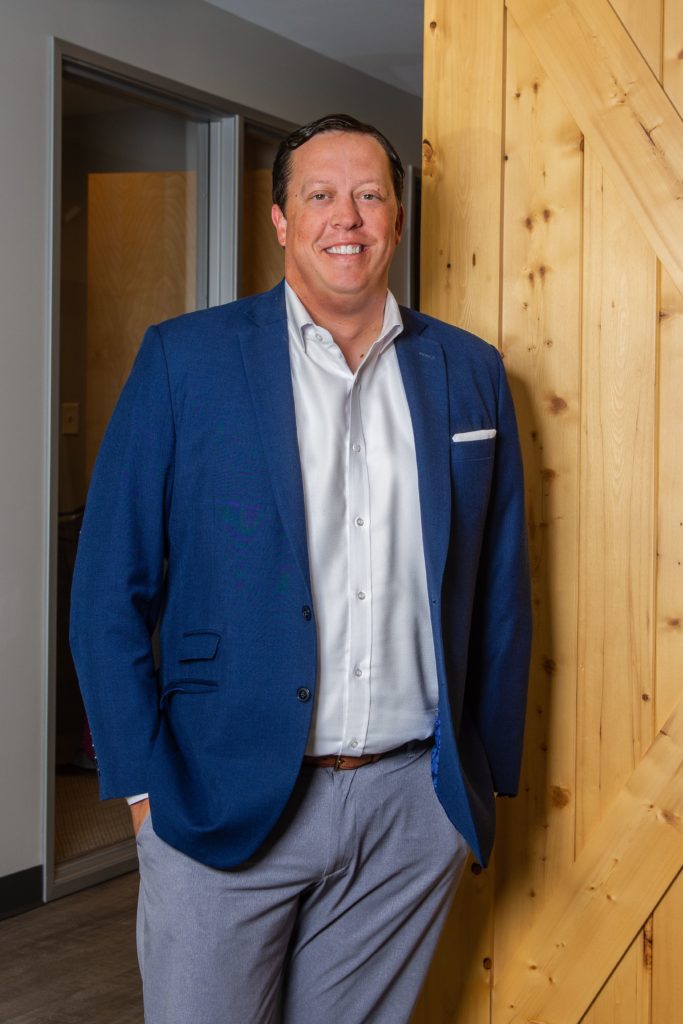 Brad Rateike is the founding principal of Bar Communications where he has directed public relations strategy and message development for corporate, government and nonprofit clients in the Midwest and in Washington, D.C. since 2010. Brad has created and managed public affairs campaigns for Fortune 50 companies in addition to directing media relations and grassroots outreach for small businesses and startup companies.
Brad took a hiatus from the firm in 2016 to serve as a communications and policy advisor for the Donald J. Trump for President Campaign and the Trump/Pence Presidential Transition Team. He was later recruited to join the White House Office of Communications where he served as the director of Cabinet communications. At the White House, Brad coordinated message strategy and rollout of Presidential priorities with Federal agencies in addition to assisting agencies with crisis management. He also served as the communications lead in assisting Cabinet nominees through the Senate confirmation process.
Prior to founding the firm, Brad served for five years as deputy press secretary and policy director for former Indiana Governor Mitch Daniels. In that role, he handled media outreach and worked with state agencies and external stakeholder groups on grassroots initiatives to advance the governor's legislative agenda.
Brad is a monthly columnist on business and political issues for the Indianapolis Business Journal and is a pro bono communications advisor for the Global War on Terrorism Memorial Foundation. He is a graduate of the FBI Citizens Academy and was selected as a member of the Stanley K. Lacy Executive Leadership Series Class XLI. Brad is a member of the Indianapolis Business Journal's "Forty Under 40" Class of 2020 and previously served as chairman of the Indianapolis Citizens Police Complaint Board.
Brad served as an organizational development volunteer in the United States Peace Corps and has experience in trade association management. He received a bachelor's degree in English from Franklin College, where he was president of the student body.
Brad is married to Lawren Mills, chair of the public affairs practice group at Ice Miller LLP.